Hey all! Hat here to inform you about which Guild you have chosen to receive their Minor first, and which one of them it's most likely going to be!
Over the last couple of months we've been running an event to choose the next minor guild. We have been blown away by the response! You guys have submitted hundreds of games! The results? Well, we thought it would be close… But in the end it was an absolute landslide!
Our Rules guys have been aching to get to work. At this time, we've already started some creative work on your choice, but sadly it's not at a point where we feel we can share anything yet.
So, without further ado, here's the results of the final votes!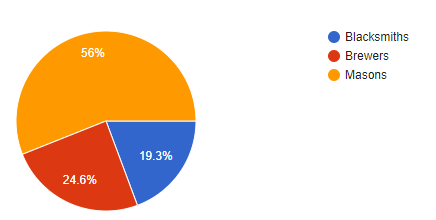 And it's the MASONS!!! And I guess you all can also make a decent guess about what Minor Guild you want to see…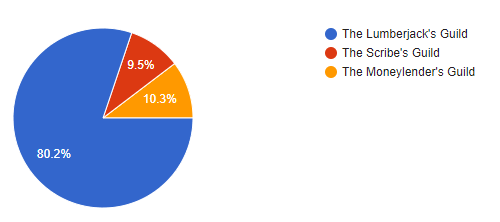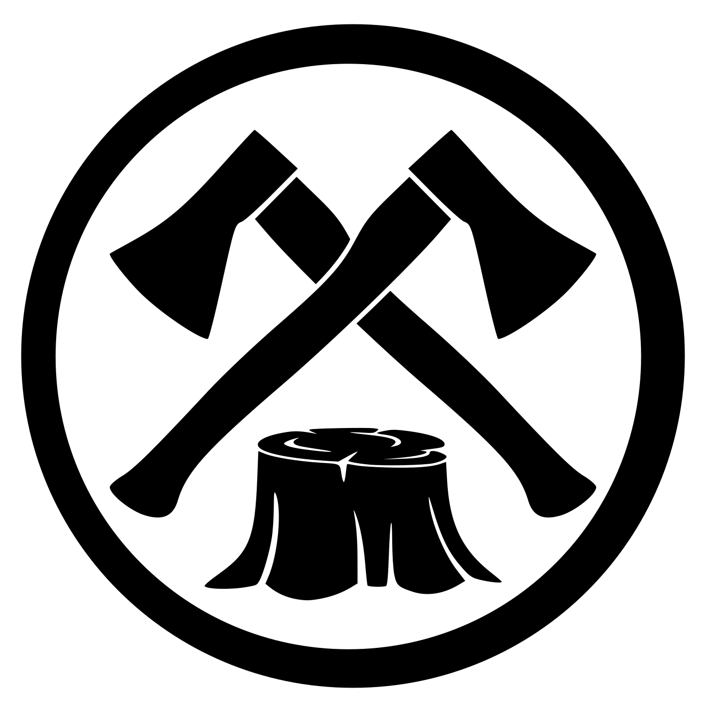 The next minor guild, by very popular demand will be the LUMBERJACKS (and that's ok).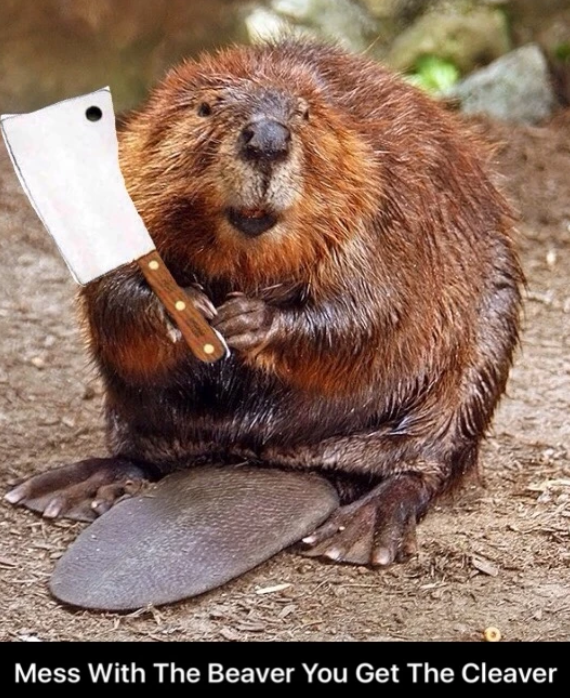 We'd like to thank the hundreds of players that have entered their votes for this event! It's been a great experience to run this community event, and you can expect more of these in the future!
We'll get to working on the Lumberjacks as soon as possible, but because of the voluntary nature of our work, we're not going to put a hard release date on the rules. We'll obviously keep you posted when we make some breakthroughs – whether creative or rules-wise.
Hat out!