Hey all!
Here's the second update for the Minor Guild Mayhem Winter Community Event, a month after the first update. A quick reminder: the main goal of this event is to have the community – you – have a chance at deciding which Major Guild will be receiving their Minor addition next. After every game you play, you can go to this form, fill in some details about your game, and then cast your vote!
I'm pretty sure that you're dying to know if there's been any changes in the voting?
Well, we've noticed that the amount of games being logged has dropped a tad. After the first month, we received a whopping 100 votes, but we've only received near half of that for the second month. Has February been a quiet month for everybody?
As you all know, we're hoping to find out which Guild we're going to design next. Your choices have been the Blacksmith's Guild, the Brewer's Guild and the Mason's Guild. Let's see if those 50 extra votes have impacted the scores somewhat…
Blacksmiths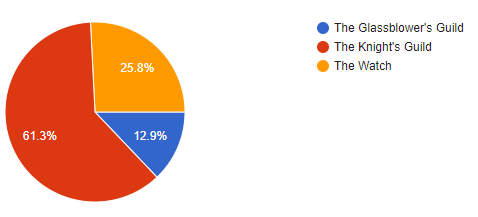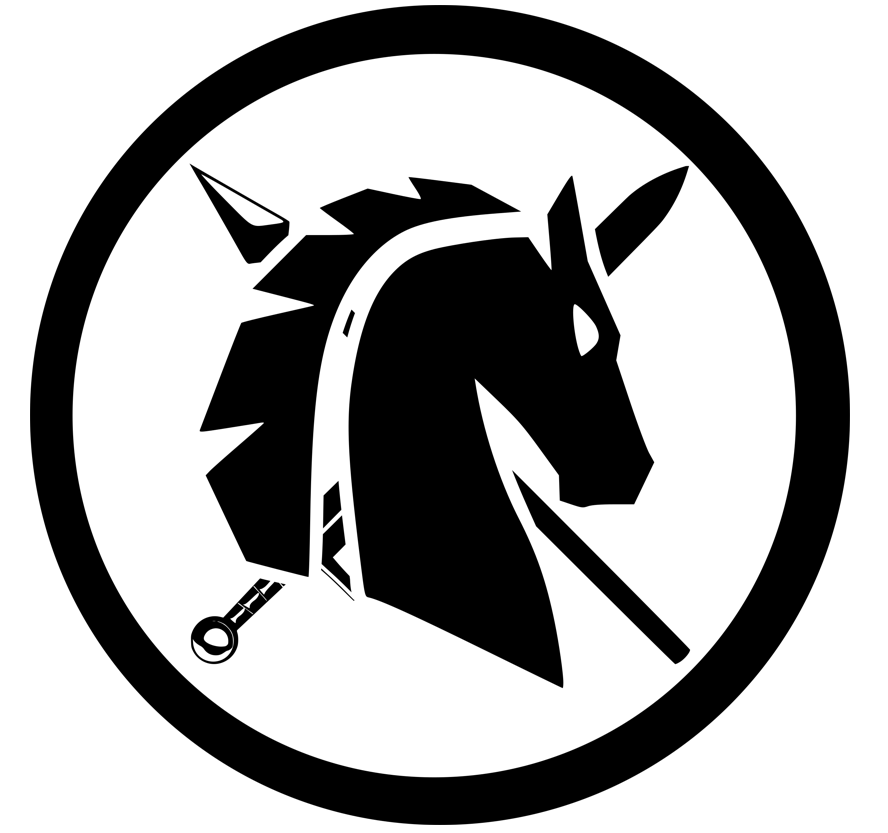 If anything, the Knights are most likely to win this competition if the Blacksmiths win this event.
Brewers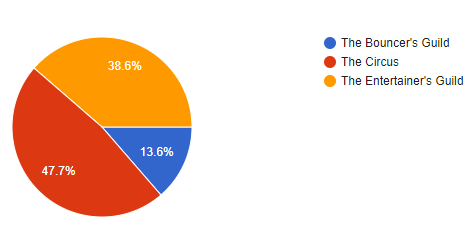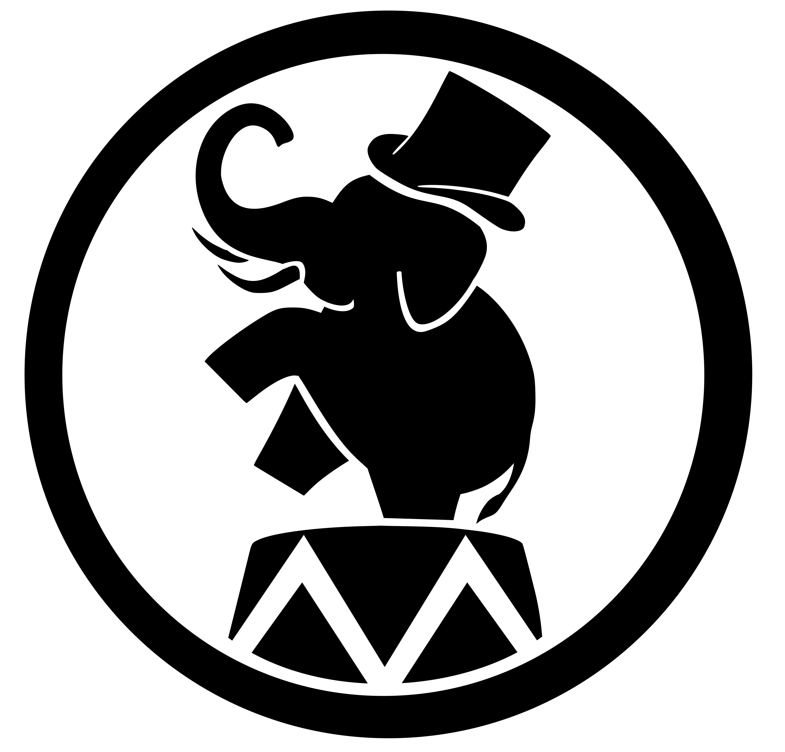 While the Knights have solidified their lead, the Circus has lost a few points to the Entertainers. The difference between has reduced to only a meagre 9%… If the Brewers win the competition, it might be a close race between these two contenders!
Masons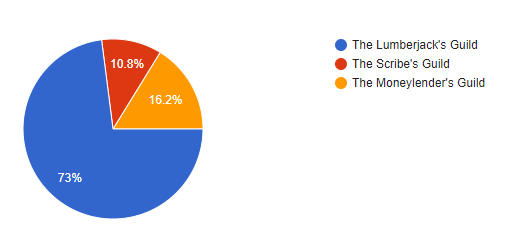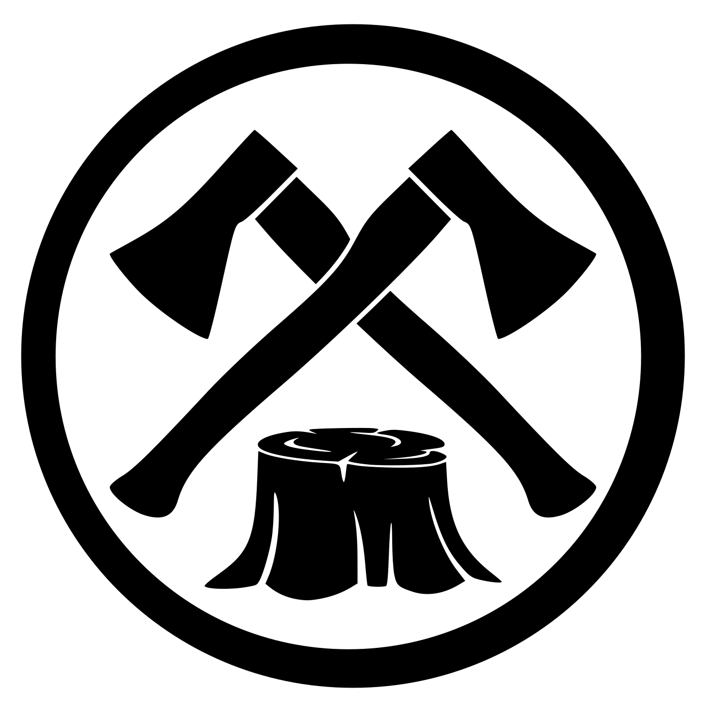 Well… we might've known. The beaver emoticons have been popping up everywhere on the GBCP server as of late, so it's not weird to see that the Lumberjacks have gained another 2%.
And now for the standings between the three Guilds… has there been a change?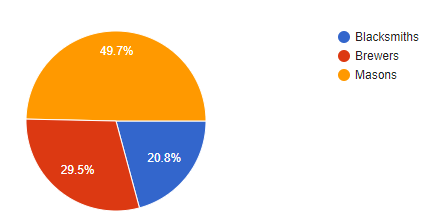 Erm… no? The Masons are still strongly in the lead, taking half of the votes. But it's not been decided yet! Brewers, Blacksmiths, get those games in and see if we can make this a real battle yet!
Lastly, thanks again for contributing to this event. It's a real blast, seeing how the community reacts and what new funny images and memes have been thrown around as of late. <3
See you next time, hopefully when we reach 200-250 votes!