Community events such as Union in Chains and the Free Cities draft has always been an integral part of Guild Ball and something the GBCP wanted to run.
As you may have seen in various Facebook and Discord teasers, we're continuing that tradition. I'm delighted that the GBCP's first official Community Event: Minor Guild Mayhem is a go.
The purpose of the event is very simple. A fight to see which team will gain the next minor guild.
The rules for the Lamplighters have been released, and the deadline of Q1 2022 for the STL sculpting files for 3D-printing is still on track. This means that there's only three factions left that still have not acquired their own Minor guild; the Blacksmiths, the Brewers, and the Masons.
While the committees had chosen to go for the Lamplighters first, without any real input from the community, we've decided to make the choice for the next one differently. We're not deciding anything – you are.
Besides this, we've also been working behind the scenes to bring you even more choices. As you all know, there were already some ideas as to which teams would join the ranks – names like the Entertainers, the Watch, the Messengers, and the Thatchers have all been mentioned in the lore. Obviously, we also had some other ideas of Guilds that might be able to join the ranks, and because of this we've decided to give every Guild a couple of extra options alongside the already known ones. We're very much excited to see which of the teams you like the most!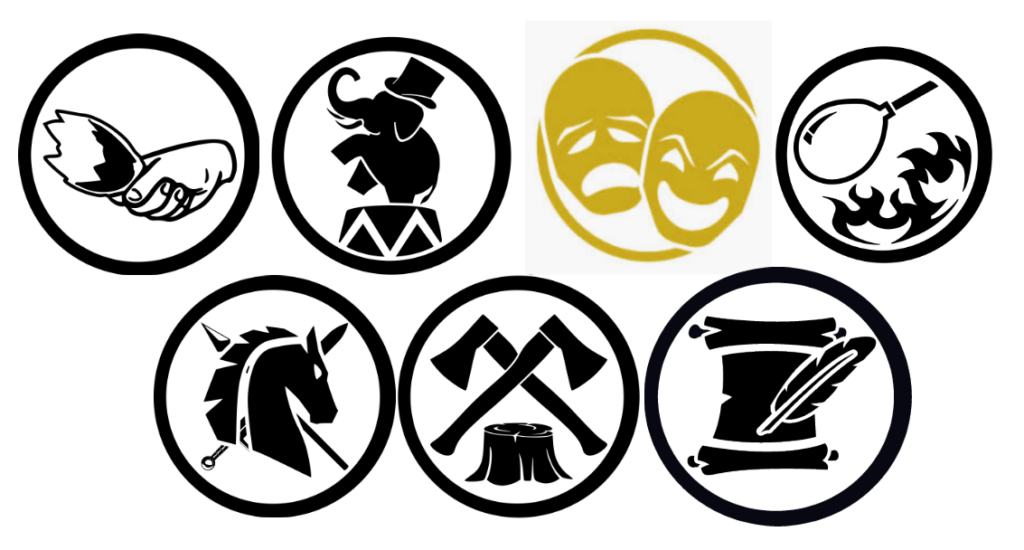 This event is pretty much alike others that you're already familiar with – you play games, you log those games onto a form, and you're able to cast a vote for a team or model.
This link leads to a form in which you, the players, can log your games and cast your votes to which of the Major guilds has your preference to receive their daughter team.
Lastly, the form also logs which Guilds are being played most at this moment in time, showing us which teams need some more love. This information is always good to know when preparing for, let's say, another errata down the line… 😉
The event will run for several months, so you all have ample time to cast multiple votes for your favourite Guild! Obviously, we will also provide you all with regular progress updates. Expect the first one to arrive in a couple of weeks.
That's all for now! If you still have some questions, be sure to hit us up on our social channels!